Everyone is busy... why not simplify your life and have a hassle-free, automatic payment for your daycare fees?
It takes a few minutes and will save you time having to go to the bank to get cash or write monthly cheques... It's a one-time process that you can cancel anytime.
No more having to think of dropping off money or cheques!
...you'll have more time for dancing!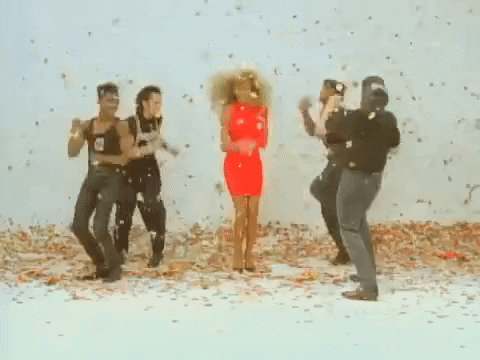 Please reload
Featured Posts
Recent Posts
Search By Tags